This past weekend I happened to dip into a book of stories by Egyptian Nobel laureate Naguib Mahfouz and read his story/novella "The Beggar." It was a reminder of why I'd been so astounded years ago when I'd read the first two books of his Cairo Trilogy. Here was a writer, I realized, who can go toe-to-toe with someone like Charles Dickens.
I can't recommend the story enough; I have it in an Anchor Books edition with two other stories/novellas: "The Thief and The Dogs" and "Autumn Quail."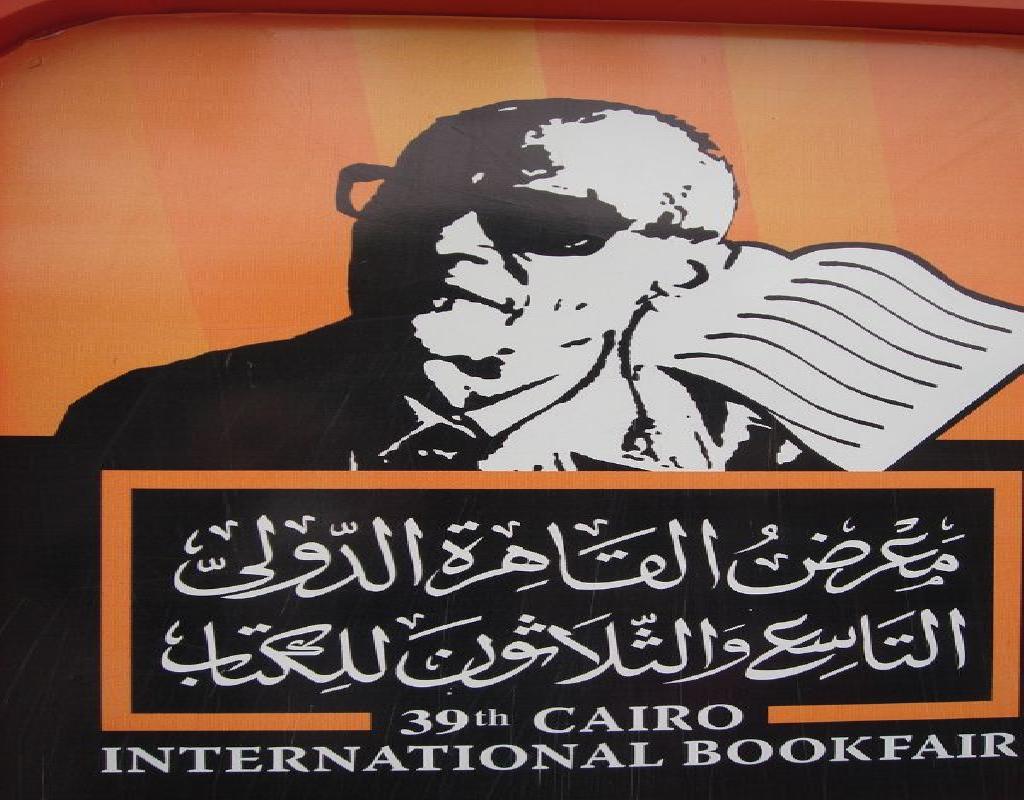 On the surface it is the story of an Egyptian man, in this case a 45-year-old Cairo lawyer, having a classic mid-life crisis. He does what you'd expect him to do: takes a mistress, leaves his family and neglects his work, yet in the hands of a master like Mahfouz, the tale is sturdy enough to handle meditations on the relationship of science to art, communism, loyalty, marriage, as well as on his primary investigation–the possibility of human happiness.
One of his chapters begins with this (seemingly) simple, yet lovely piece of writing:
"The dawn was speechless. On the banks of the Nile, on the balcony, even in the desert, the dawn was speechless. And nothing but a broken memory bore witness to it having spoken."